The Catalyst Purpose Project is a compilation of some of the best methods ever used to help draw out unique identity and purpose. In this course we have included 24 short videos, eye-opening exercises and a free downloadable version of our 70 page journal/workbook (that you can edit) to guide you step by step through the process of discovering, developing, working and perfecting who you were made to be.
This is the perfect course for anyone who...
Feels stuck, bored or is just simply tired of going through the motions in life
Knows they were made for more but can't seem to discover what "more" looks like
Is ready to raise their level of self-awareness and position themselves for future success
Who loves practical, easy to use guides that will help them bring their ideas into reality
Upon completion of this course, you will....
Achieve deeper insight into who you uniquely are and why it matters
Be inspired to tap into skills and passions that have been dormant in your life
Have clear, attainable goals and team ready to support you
Know exactly what is standing in your way and how to navigate around it
Be ready to live a life the truly inspires those around you
So what are you waiting for?
Let us help you be the catalyst this world desperately needs you to be.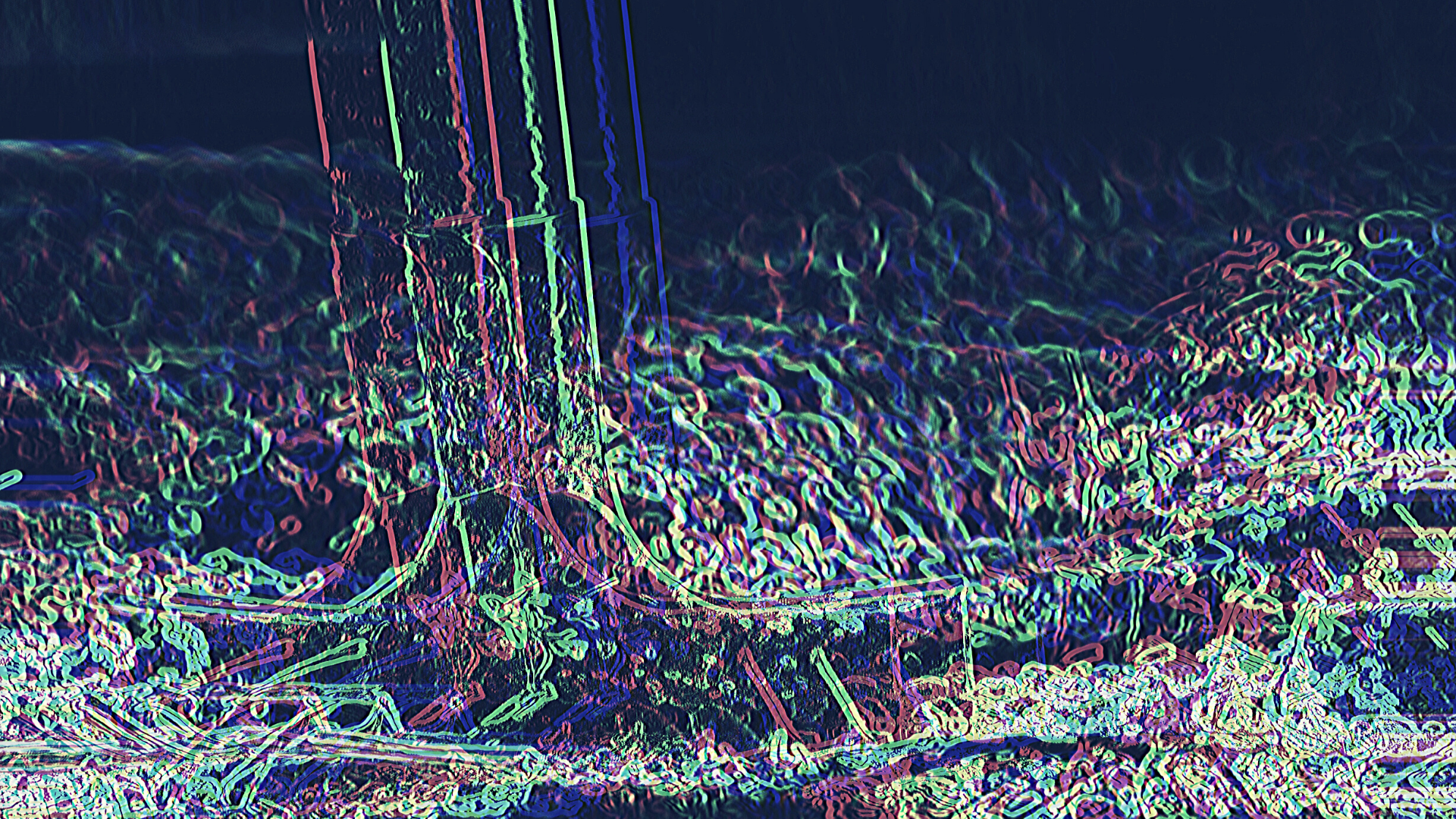 Use this area for description text.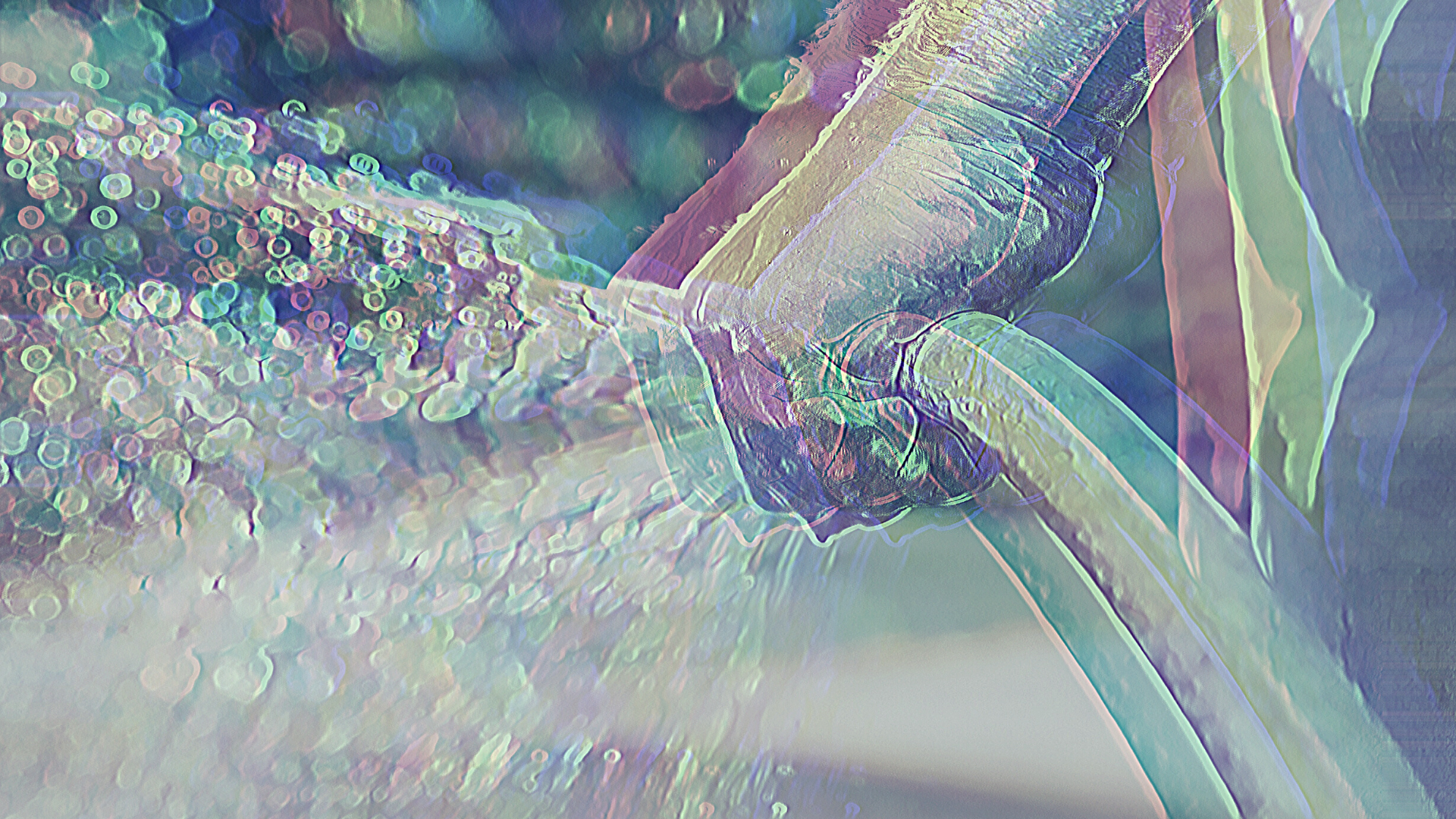 DEVELOP
Use this area for description text.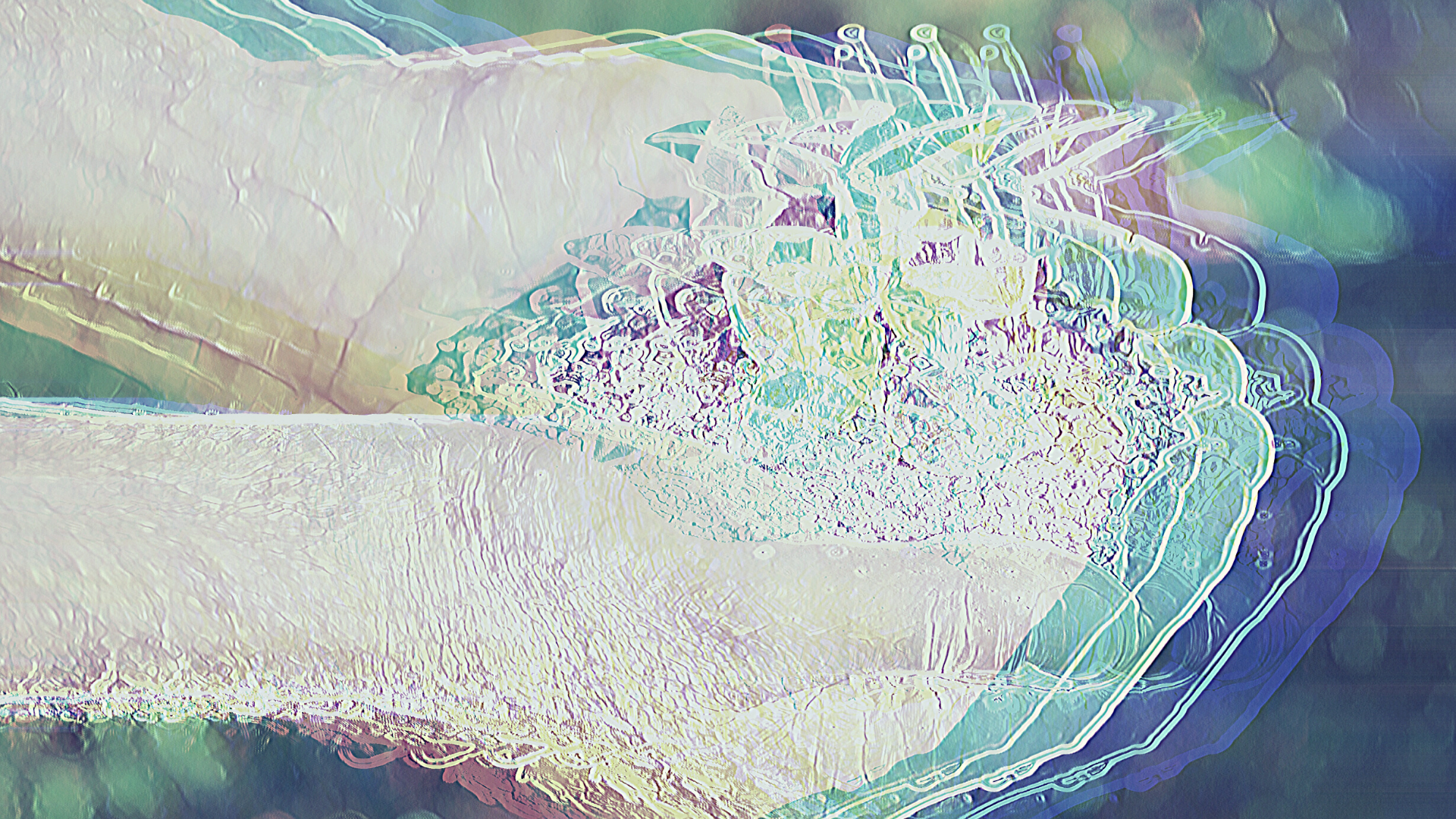 RELEASE
Use this area for description text.